Tarp Skunks pick up pair of weekend wins against Niagara
JAMESTOWN, N.Y. — If you heard a loud crack over the holiday weekend and didn't see a firework, then there is a good possibility it was the crack of a Jamestown Tarp Skunks' bat hitting a ball.
The Tarp Skunks collected two victories on the weekend and scored double-digits in both contests.
On Sunday, Jamestown defeated Niagara 13-8 in Perfect Game Collegiate Baseball League action at Diethrick Park. The Tarp Skunks scored runs in all but three innings and held off Niagara comeback late in the game.
Cody Bey led the Tarp Skunks going 3 for 4 with three RBI's and scoring twice, Julian Thompson hit a double and scored three runs, Mark Tucker, Royce Frazier and Henry Martinez all collected two hits each.
Patrick Demarco was the winning pitcher for the Tarp Skunks, going five innings and striking out four.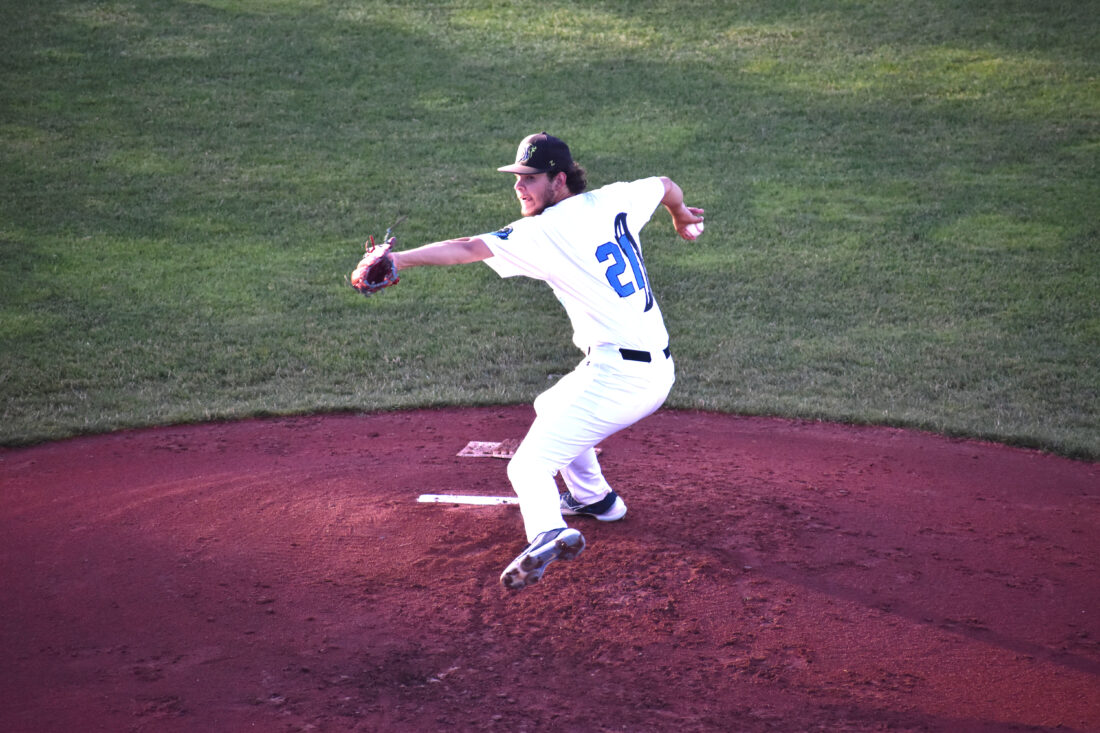 Taking the loss was Niagara's Bryan Aduddle who gave up 10 hits and only two earned runs as the Tarp Skunks were helped with several errors by the Power in the early half of the game.
JAMESTOWN 17, NIAGARA 7
NIAGARA FALLS, N.Y. — On Saturday the Tarp Skunks offense was slow starting, but when it got going it couldn't be stopped. Jamestown scored six runs in the top of the seventh inning and seven in the top of the ninth to defeat Niagara 17-7 at Sal Maglie Stadium in Niagara Falls.
Once Niagara's Brendan Muhs left the game in the sixth inning, Jamestown began to heat up. AJ Kinney and Nate Lowe gave up 14 of the Tarp Skunks runs in the final three innings.
Jamestown lead off hitter Trey Zeroski went 3 for 5 with a double and two RBI's, Yogie Hartigan hit a triple, drove in two runs and scored twice, Will Dorrell also hit a triple and drove in two runs, Mark Tucker hit two doubles and drove in three runs and Nate Johnson had three RBI's.
On the mound, Warren's Ryan Rafalski had a strong performance with six strikeouts, two earned runs, two walks and seven hits over six innings.
Jamestown left fielder Yogie Hartigan slides for a catch against the Niagara Power in a Perfect Game Collegiate Baseball League game at Diethrick Park on Sunday. Times Observer Photo by Christian Storms
Jamestown pitcher Patrick Demarco delivers to the plate during Sunday's game. Times Observer photo by Christian Storms